As with everything in life, things change, and life moves on.
After years of teaching, Covid changed our world drastically, and so, this chapter has drawn to a close.
By God's grace, I am still around and making Art, albeit a little differently.
Making paper and books has been my passion for a long time and I am learning more every day.
Out of necessity, I began using whatever materials I could find to create painting surfaces and stumbled across something that works really well and is fun to make.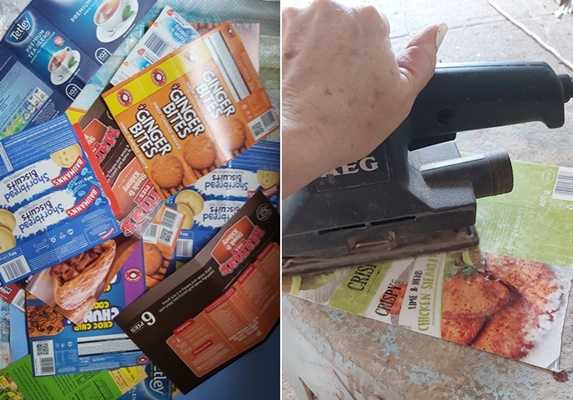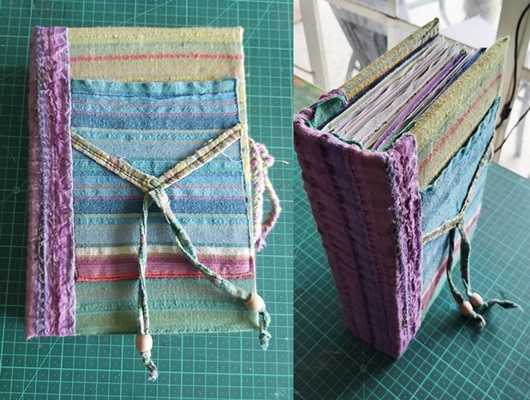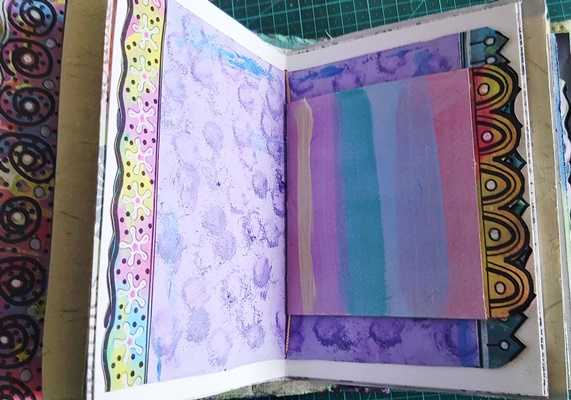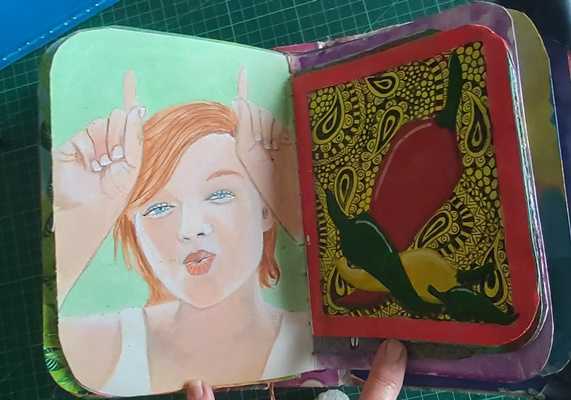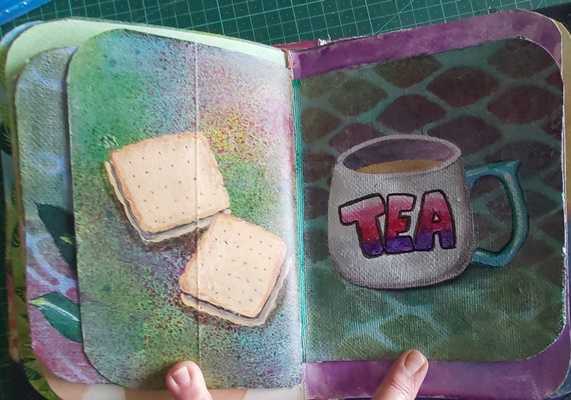 My homemade Junk Art journals are getting made and filled to my heart's content, and now they have been discovered by friends and fellow artists and have become a wonderful and welcome source of income.
"My Art" Journal Promotion
Limited edition Multimedia Art Journals for sale to Artists in South Africa…